The Necessity to Accept Mobile Technology for US Gambling Industry
The Mobile and Gaming Summit USA gathers together the providing leaders among the US and European mobile gaming operators and land-based casinos to discuss the significant factors that slow the process of growing in the USA. They will offer the partnership to help with the emergence of the markets with huge income potential. This will help to attract new players to mobile gaming activities and receive profit on the appeared market.
This summit is supported by the independent gaming company, such as, e-GOGRA. The leading reporters in this industry, such as iGaming Business, Gaming Intelligence GI, and Online Casino Reports support this event. There will be various online and business opportunities. During the summit different round-table discussions, insights through panels and workshops connect with online gaming industry will be held by the most influential voices in online gambling.
One of the organizers Bullet Business undertakes several preparatory steps for this event. One of them is issuing informative papers and leaflets about mobile technologies and online gambling in the US. One of these insights dwells upon the initiatives of online casinos that are able to arch beyond the real money bets focusing on the mobile gambling. Here we offer you a couple of items mentioned in the paper.
Difficulties in Online Gambling of the US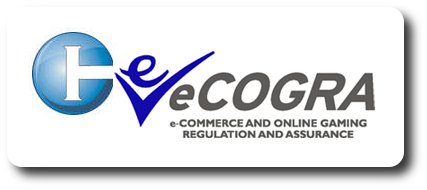 Gambling online took a very rapid beginning in the USA after the regulation started in Delaware, New Jersey and Nevada last November. The income from the online gambling has appeared to be less than it was expected which caused a lot of disappointments. The experts in the field of gambling explain this first year of misfortunes by one significant reason: the lack of players' experience and hardships they had when depositing their accounts.
Not taking into account the legal and federal matters, commercial online casinos have greatly neglected mobile proposals for their users, mainly focusing on website versions. One of the motives for this was the faith that the customers of online casinos are mainly the representatives of older generation that is not capable of working on smartphones and tablets; this stimulated the lackluster results of the first online gaming months.
Mobile gadgets are the key to everything
Getting rid of this idea, gambling industry is able to allow its users to deposit their accounts via mobile wallets. This will open any of the doors and give a lot more. Thanks to push notifications received on the mobile gadgets the players will be sent to the necessary areas in casinos in real time due to the geofencing. The introduction of wearable tech can be really helpful: it will bring some new aspects to wagering and will create a completely new experience.